WRINKLE STRAIGHTENING IRON.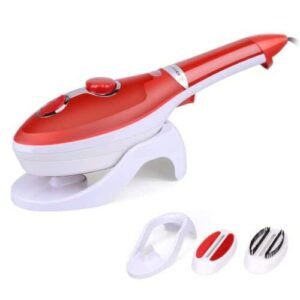 Plus FREE DELIVERY and PAY ON DELIVERY in Accra ONLY
0
day
2
hours
13
minutes
0
second
1)  SAFE ON ALL CLOTHING MATERIALS:
It is highly ​suitable for all fabrics and materials.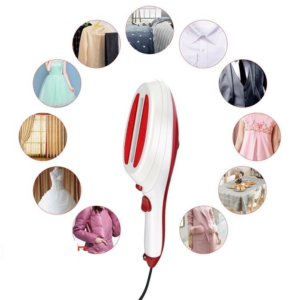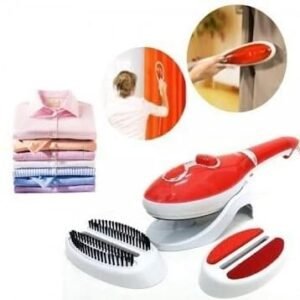 2) TRANSLUCENT WATER TANK: 
It comes with a built-in water tank and sprinkler. The water tank is made of translucent material to enable you to see the water level clearly.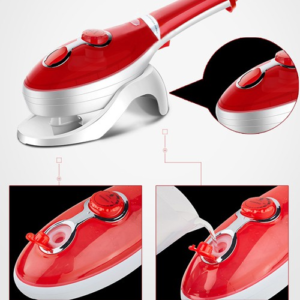 3) DETACHABLE BRUSH:
It is equipped with detachable brush for different ironing demands and also easy to install.
Simply add a reasonable amount of water to the water tank, plug the cord to a socket and turn on the switch. Wait a minute while the iron heats up and starts ironing.
Very easy and simple to use.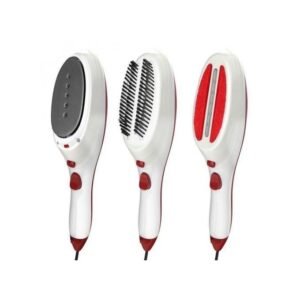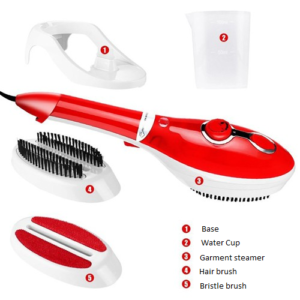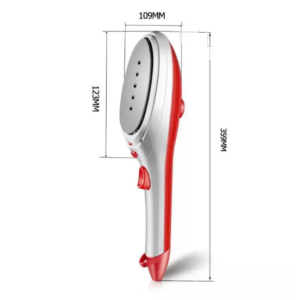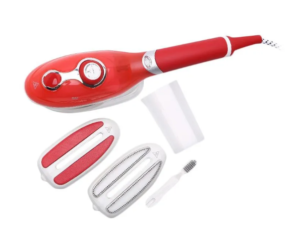 400+ Sold In The Last 48 Hours
Plus FREE DELIVERY and PAY ON DELIVERY in Accra ONLY
0
day
1
hour
44
minutes
41
seconds
Please fill the form below TO PLACE YOUR ORDER.
Do not order if you will not be AVAILABLE to receive your order in the next 24-48hrs.
DISCLAIMER THIS SITE IS NOT A PART OF THE FACEBOOK WEBSITE, FACEBOOK INC. IT IS ALSO NOT PART OF THE GOOGLE WEBSITE OR ALPHABET INC. ADDITIONALLY, THIS SITE IS NOT ENDORSED BY FACEBOOK OR GOOGLE IN ANY WAY. FACEBOOK AND GOOGLE IS A TRADEMARK OF FACEBOOK INC AND ALPHABET INC RESPECTIVELY.