A 100% Natural And Permanent Treatment To Prostate Enlargement With No Side Effects…
IT CAN AFFECT BOTH MEN AND WOMEN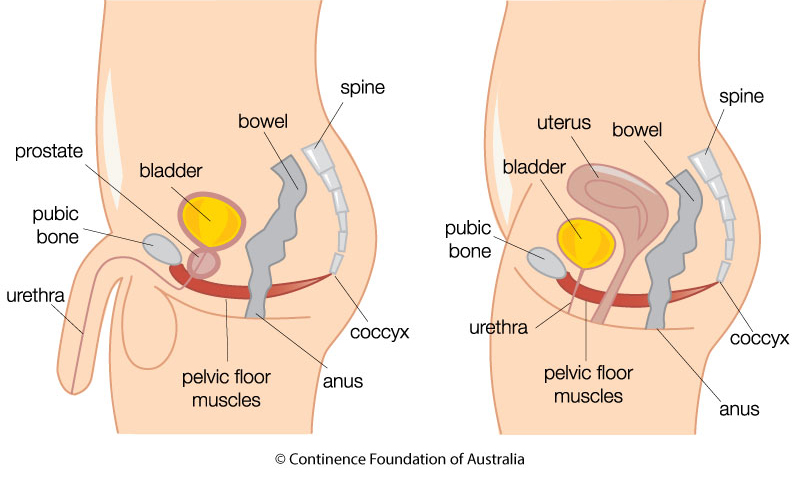 Common Signs of Prostate Enlargement: ARE YOU BATTLING WITH ANY OF THE FOLLOWING?
– Pain while urinating.
– Weak and interrupted urine stream.
– Inability to empty the bladder during urination.
– Difficulty in starting urination.
– Dribbling after urination.
– Blood in the urine
– Reduced Sexual Performance
YOU DO NOT NEED SURGERY TO BE CURED OF ENLARGED PROSTRATE (BPH)
With Our PROSTRATE CARE PACK, you obtain your goals with ease – in no time. You CAN stop wondering what to do about your enlarged prostate, once and for all.
What You Stand To Get With This Incredible TEA
Prostatitis;
Chronic Bacterial Prostatitis;
Nourish Prostate Functions;
Repair Prostate Damage
IN MEN

IN WOMEN

HARMFUL EFFECT OF PROSTRATE



1. When the outflow of urine is blocked, the internal pressure increased bladder, kidney and ureter (the tube urine from the kidneys of that exports to the bladder) will be affected. This can lead to kidney infection
2. In case of serious prostate hypertrophy without left untreated, your bladder muscles may not be able to overcome resistance to prevent urine flow resistance, and may suddenly or gradually stop working.
TESTIMONIAL

How To Use The Tea
Brew one teabag in boiling water for 10-15 minutes, then drink. One teabag can be used repeatedly for 1-2 times until its diluted, twice per day. Best taken 1hr before breakfast or 3hrs after dinner. before sleep at night.
WHAT THIS PROSTRATE TEA IS MADE OF 

This soothing tea is made up of Peony Root, Herba Lycopi, Dandelion and Field Pennycress for a unique and delicious taste.

This is Chinese tea.  China has produced tea since ancient times. Drinking tea has become a dietary habit in the world for a long time, and to a certain extent, it has guaranteed a healthy life.
The root of white peony, or bai shao, is a traditional Chinese remedy. According to scientific research, the herb may improve blood flow, pain, hyperpigmentation, and mood disorders. It might also help autoimmune conditions and increase estrogen levels.
People use the parts that grow above the ground for medicine. Bugleweed is used to lower high levels of thyroid hormones (hyperthyroidism). 
The flowers, leaf, and root of dandelion can all be used to make dandelion tea. In parts of Europe and Asia, it's known as a folk remedy for URINARY TRACT INFECTION,INFLAMMATION AND DETOXIFYING THE BODY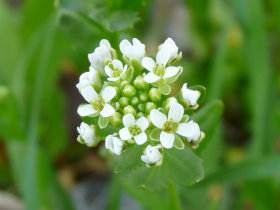 They are anti-inflammatory and fever-reducing, and are used in the treatment of pus in the lungs, renal inflammation, appendicitis, seminal and vaginal discharges
COST OF OUR TEA

1 PROSTRATE AND URINARY TEA = 200GHC
(20 DOUBLE TEA BAG)

2 PROSTRATE AND URINARY TEA = 390GHC 
(40 DOUBLE TEA BAG)
3 PROSTRATE AND URINARY TEA = 590GHC 
(60 DOUBLE TEA BAG)
ORDER HERE

KINDLY FFILL THE FORM BELOW TO PLACE AN ORDER. DO NOT FILL THIS FORM IF YOU DO NOT HAVE THE MONEY TO PAY WHEN WE BRING IT TO YOUR ADDRESS AND DO NOT FILL IT IF YOU HAVE TRAVELLED