T500 SMARTWATCH PRESENT TO YOU A REASON TO SMILE
what does t500 smartwatch do? 
make and take phone call.

Listen to music.

Check the news.

waterproof and dust proof.

fitness tracker.

heart rate monitoring w/extra band.

blooetooth.

call support and lots more

.
Health functions of t500 Smart watch
Heart rate monitoring

blood presure monitoring

sleep monitoring ( sleep time, sleep quality) etc. 
For More Information Click on the Video Below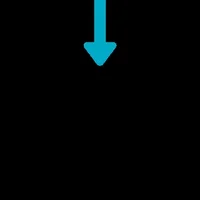 Due to High Demand We Are Currently Running Out Of Stock Soon
Discount Sale
previously N30,000

N14,500

save N15,500
Today only
1
day
11
hours
57
minutes
45
seconds
Bluetooth-enabled consumer electronics such as phones, cameras, televisions, speakers and headphones simplify data sharing between devices. A Bluetooth mobile phone, for example, can wirelessly connect to a headset to make hands-free calling easier or can send pictures to another phone or computer.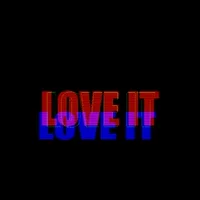 .Better open rates than email. Giving people a more efficient way to communicate, especially with a business, is rewarded by stronger and quicker response rates. A study by Velocify even reports 45% of business text messages receive a response, compared to 6% of emails.
T500 Smartwatch Runs a Free Test That Help Determine The Effectiveness Of  Blood Oxygen, Blood Pressure And Heart Rate In People And Also Serves As Health Monitor.
T500 Smartwatch Works On Health And Fitness Apps That Can Meet your Individual Health Goals And Needs.

Easier listening to jams while working out. You may have your favorite tunes on your smartphone, but it's often awkward to workout with a large phone. T500 Smartwatches Allow You To Load a Limited Number Of Your Favorite Songs Directly Onto The Watch, Independent Of The Smartphone. Combined With Bluetooth Headphones, This Allows For Greater Convenience And Comfort While Working Out. While Music Itself Won't Improve Your Health, It Can Provide Motivation To Workout.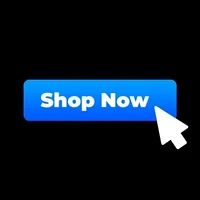 Supported Application

Fitness Tracker, Sleep Monitor, Messages, Phone, Alarm, Calendar, Pedometer, Camera, Heart Rate Monitor, Music Player

Fitness Tracker, Sleep Monitor, Messages, Phone, Alarm, Calendar, Pedometer, Camera, Heart Rate Monitor, Music Player

 

Brand

HCHLQL

Wireless Communication Standard

Bluetooth

Color

Black

Connectivity Technology

Bluetooth, USB

Operating System

Android

Compatible Devices

Smartphone

Human Interface Input

Touchscreen

Screen Size

1.75 Inches

Battery Cell Composition

Lithium Ion
T500 Smartwatch is one of the best leading digital smartwatch, with distinguish and presentable futures that have drow the attention of many buyers across the globe.
Guess What
t500 Is Now At Your DoorStep
Buy Faster And Be Among The Lucky Users
WE DELIVER NATION WIDE

+

FREE DELIVERY

PLEASE USE THE FORM BELOW TO PLACE

YOUR ORDER




OR SEND YOUR DELIVERY DETAILS

TO 0806681584
DO NOT PLACE ORDER IF THE CASH IS NOT READILY AVAILABLE OR IF YOU WILL NOT BE AVAILABLE TO RECIVE THE ITEM
THE ITEM WILL BE DELIVERED TO YOUR ADDRESS WITHIN 24-48 HOURS