Stop Burning and Melting Clothing Materials using the Regular Pressing Iron and Start Steaming.


It is Tough Enough For Linen, Safe Enough for Silk.
You can as well use it on Curtains Beddings, Toys etc.
It is Potable, Easy to Use and Energy Saving.
(Play Video Below To See How It Works)
The Steam Buddy Pressing Iron Was Invented By a Group Of Engineers With The Aim Of Making It More Effective Than The Normal Pressing Iron We Are Used To. 
It Was Designed In Such A Way That It Can Be Used To Iron Any Type Of Cloth Without Getting It Burnt.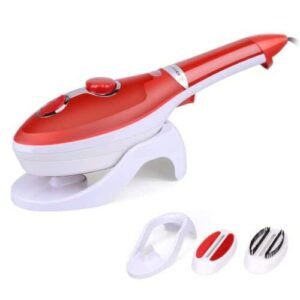 Plus FREE DELIVERY and PAY ON DELIVERY in Accra ONLY
0
day
8
hours
59
minutes
50
seconds
1)  SAFE ON ALL CLOTHING MATERIALS:
It is highly ​suitable for all fabrics and materials.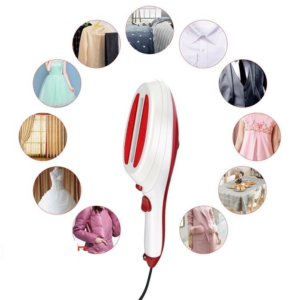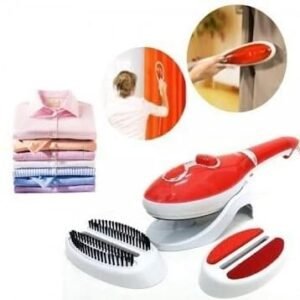 2) TRANSLUCENT WATER TANK: 
It comes with a built-in water tank and sprinkler. The water tank is made of translucent material to enable you to see the water level clearly.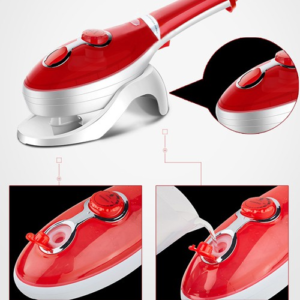 3) DETACHABLE BRUSH:
It is equipped with detachable brush for different ironing demands and also easy to install.
Simply add a reasonable amount of water to the water tank, plug the cord to a socket and turn on the switch. Wait a minute while the iron heats up and starts ironing.
Very easy and simple to use.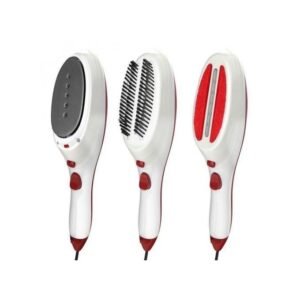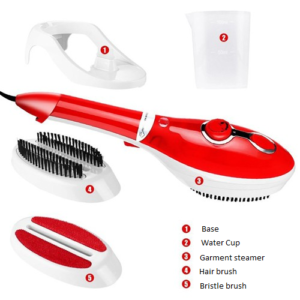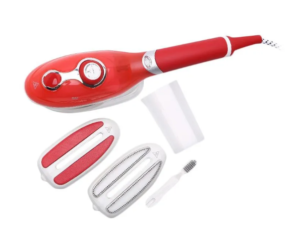 Less Than 20 Left !
Plus FREE DELIVERY and PAY ON DELIVERY in Greater Accra ONLY
Please fill the form below TO PLACE YOUR ORDER.
Do not order if you will not be AVAILABLE to receive your order in the next 24-48hrs.