THE NEW:  Smart waist Adominal Detachable Adjustable Auto-spinning Hoop Thin Exercise Slimming Fitness Equipment. 
HURRY!! 18 Items In Stock 
6
days
1
hour
47
minutes
47
seconds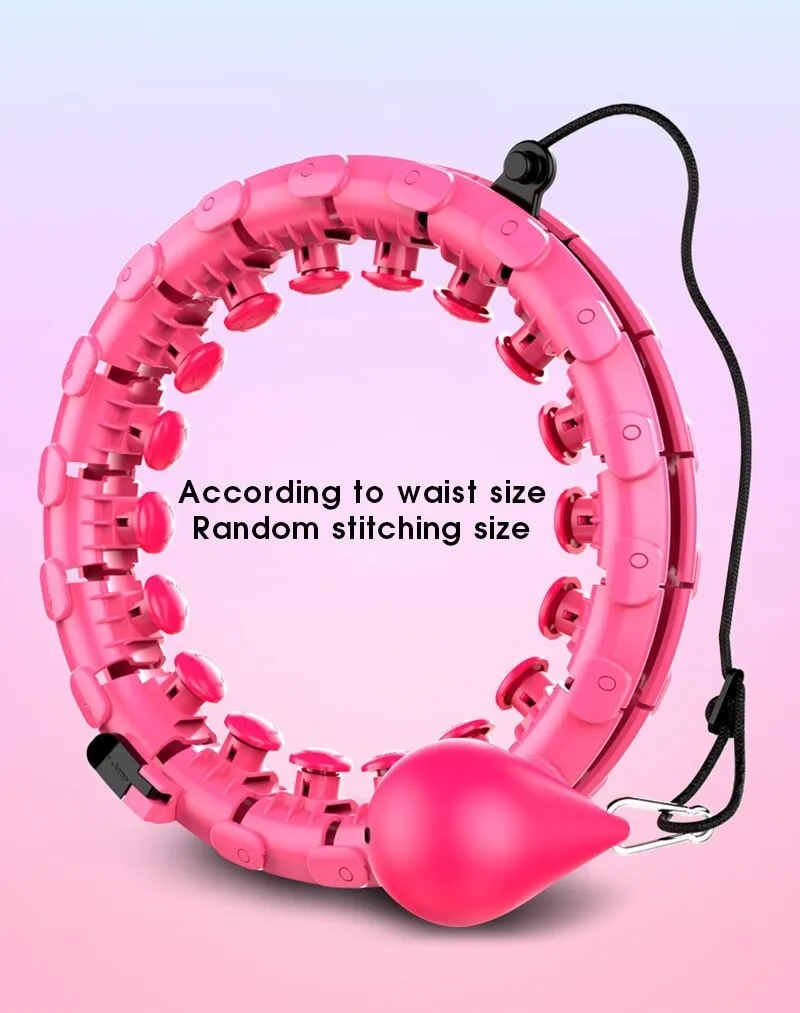 Finally!!  A Weighted hoola hoop That can burn calories off your waist, it can also allow you to tighten the muscles. Idea
 for all levels from beginners to professionals. And it's perfect for sports, fitness, dancing, festivals or outdoor activities Burn calories whenever and wherever you want.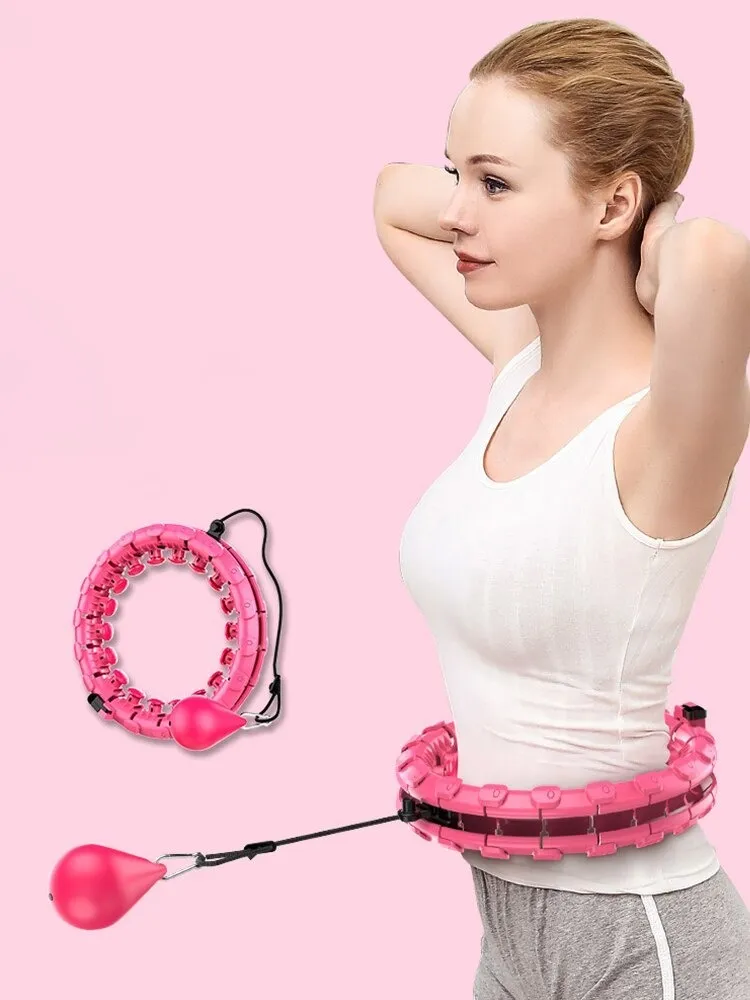 BENEFITS.
1.Smart Adjustable Size Detachable Fitness Ring With Massage Nut For Weight Loss
2. 2-in-1 fitness and massage: These intelligent hoops can not only quickly burn body fat, but also help
achieve an ideal figure. They can also massage. Two functions of one product.
3. Enjoy massage while exercising.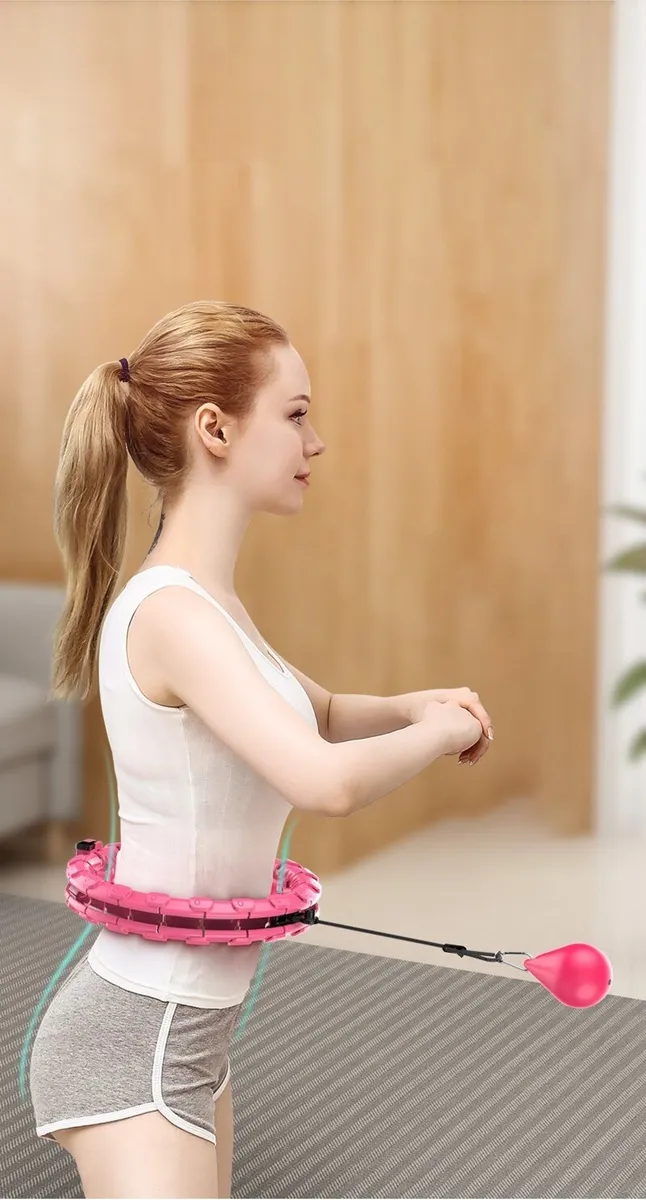 Freely Adjustable Length 
HURRY!! 18 Items In Stock 
14
days
2
hours
48
minutes
47
seconds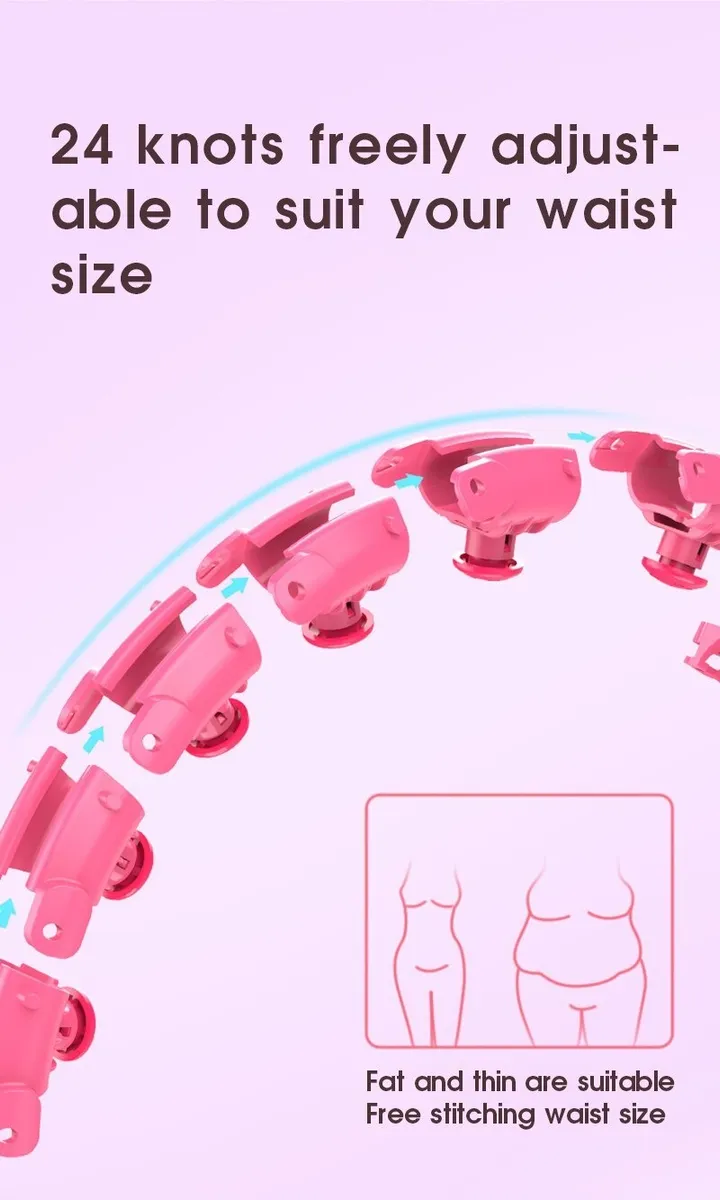 WHY YOU NEED TO GET THIS PRODUCT.
Massage and Burn Calories When the Hoola Hoop rotates quickly, the massage floating point will deeply massage your subcutaneous tissue, which can consume body fat and eliminate fatigue.
[Removable Design] The Hoola Hoop (12.96 inches in diameter) composed of 24 detachable parts and can be assembled to fit your waist size; Suitable for waist circumference of 31 inches to 51 inches
[Ease to Use] Compared with the traditional Hoola Hoop, the new smart weighted Hoola Hoop is easier to use, and it won't fall off.
[Adjustable Exercise Intensity] Adjust the exercise intensity by adjusting the length of the rope; The shorter of the rope, the greater strength.
[Exercise Anytime and Anywhere] Small and compact design, you can use it in various occasions, such as outdoor, office and home, garden and so on.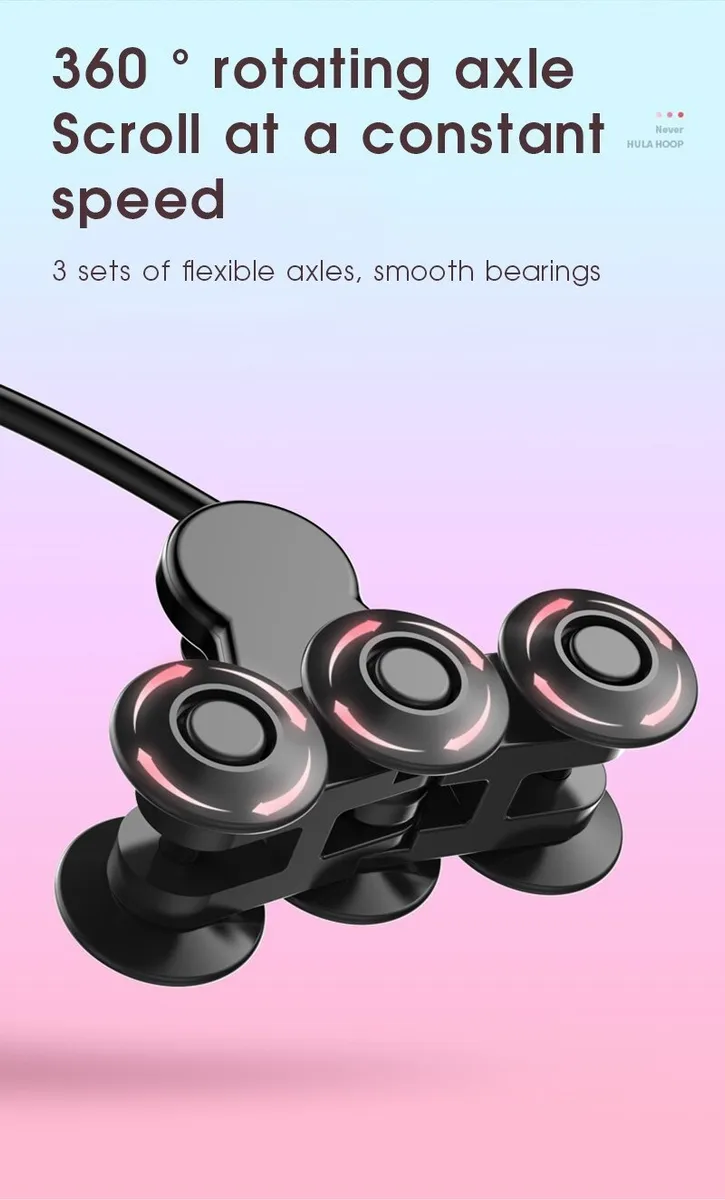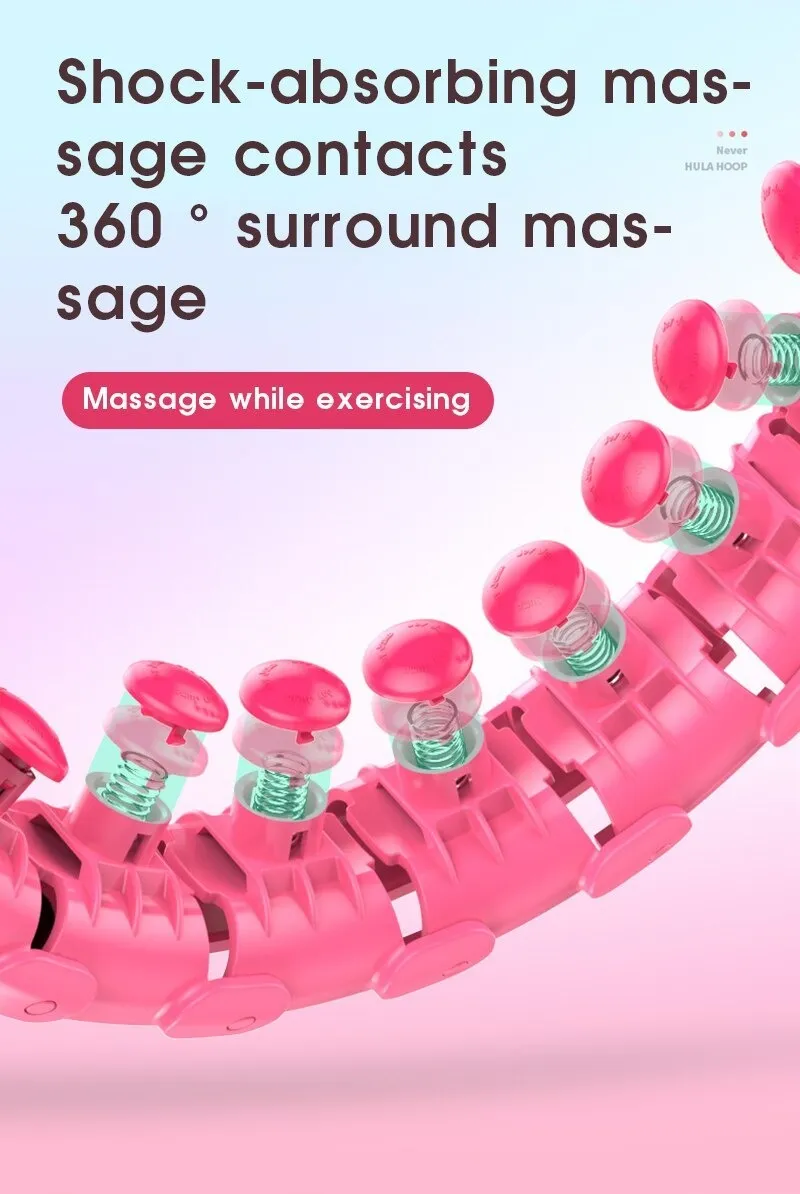 HURRY!! 18 Items In Stock 
WHY YOU SHOULD PLACE YOUR ORDER NOW
We offer a 7 days return policy.Unhappy with your product? We'll take it back!!!
We stand by our high-quality products and your satisfaction is 100% guaranteed.
We have a few pieces left.