Premium Razor Sharp Pro-T Liner Cordless Rechargeable Hair Clipper
OVER 3,250 PRODUCT SUCCESSFUL PURCHASE ORDERS 
THE NEED FOR A PERSONAL CLIPPER CANNOT BE OVER EMPHASIZED ESPECIALLY IN THIS PERIOD OF THE PANDEMICS
The Best Carbon-Steel T-Blade Trimmer For Hair Outlining, Designing & Dry Shaving.
Cordless Hair Cutter
Mini Cordless Hair Clipper Makes It Easy For You To Self Hair-cut.
Suitable For Adults & Children To Use Safely.
CLIPPER BENEFITS
1. Superior Performance:
Powerful motor and sharp blade enable easily and quick cut without getting stuck in hair; Different types of guide comb allow you to trim hair precisely in three lengths (1mm,2mm,3mm).
2. Rechargeable and Durable battery :
 USB charging port and LED power indicating light lies at the bottom .The light is red when charging and turns green when fully charged. Once fully charged (which will take 2.5 hours) can support 300 minute use while LCD display screen clearly show the remaining power. Please fully charge before first use.

3. Cool and Practical design:
Full metal body engraving design is exquisite and even more eye-catching with its colors, bronze or smoky gray. Stainless steel suspension bracket equipped with transparent ,removable protective case, show mechanical beauty as well as protect the blade from broken hair.
4. Ergonomic Design, Easy to hold and use:
 The hair clipper & trimmer weight only 208g and the size is 15.3*4.1cm, fit for both men and women 's hands. You can hold the hair clipper for long time but your hand and arm don't feel sore. With one-button design, both beginner or professional barber can find it convenient to use.
5. Wide Application Scenario:
With durable battery and convenient operation, this clipper & trimmer is ideal grooming kit for family, barber shop, voyage etc. Universal voltage of this clipper, ranging from 110-240V, satisfy most countries' requirement, which means you can take it with you all around the world. 
6. Low Noise Hair Clipper:
 With noise level less than 60dB, this hair clippers, which runs smoothly and silently with minimal vibration, will glide very gently and softly around your children's hair without startling them.
CLOSE-CUTTING TRIMMERS ARE A MUST-HAVE FOR DETAILED WORK ON HAIR, BEARDS AND MUSTACHES BECASUE OF ITS ABILITY TO TRIM BEARDS AND HAIRS QUICKLY AND CLEANLY.
ENABLES YOU TO CREATE ANY STYLE
WHY CHOOSE OUR HAIR TRIMMER?
Skeleton cordless freedom and convenience.

Multiple Trendy Hairstyles: Sharp blade, Safe use without skin damage.

Safety Sharp not stuck hair: R shaped sharp angle design, safe, sharp, wear- resistant.

ON/OFF: One-button Start, USB charging.

Strong Driving Force/Long Servince Life, Lithium-ion battery.

Small boby and Easy to Clean: Sleek, Ergonomic design.

Low Noise: Noise Reduction, Reduce noise interference.
ENJOY 30% DISCOUNT TODAY
 PLUS FREE SHIPPING & PAYMENT ON DELIVERY
 NORMAL PRICE: GHC 500
 TODAY PROMO PRICE: GHC 350
 HURRY NOW !!! 
9 ITEMS LEFT IN STOCK
BUY WITH CONFIDENCE.
WE OFFER 100% CUSTOMER SATISFACTION OR MONEY BACK GUARANTEE

PLEASE BE SURE YOU HAVE THE MONEY GHC 350 READY BEFORE PLACING YOUR ORDER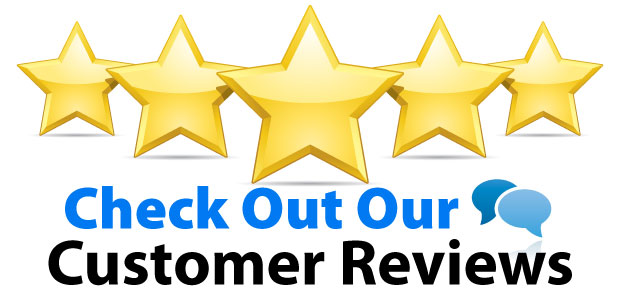 Very good product. Have not seen such a seamless clipper all my life.
Mr. Joe Mathew
Accra
One of the best gifts I got for my hubby, I knew because he loved it. He now enjoys shaving, with absolute no bumbs.
Mrs. Anthonate Osei
Kumasi
NOTE: Please Do not Place Order If You Do Not Have Cash To Pay At The Point Of Delivery Or You Are Traveling Out Of Your Location Within The Period. Except Someone Is Picking Up On Your Behalf. Thanks
FILL THE FORM BELOW AND CLICK ON ''SUBMIT'' TO SEND IN YOUR ORDER NOW.
Copyright © 2014. Your Company Name. All Rights Reserved