Revealed: The Untold Secrets Most Top Celebrities Use To Increase And Moderate Their Breast To Look Beautiful, Sexy And Boost Self-Esteem Parmanently Without Any Side-Effect.
....Ensuring All Type Of Clothing Fits You Well, Complimenting The Overall Physical Looks Of Every Woman.
100% Natural 

Rapid Increase Breast Beauty
FOR ALL SKIN TYPE 
Why You Need This Product
1. It Will Help You Reduce Wrinkles On The Breast.
2. Tightens And Nourish Skin Skin.
3. Enhances The Beauty Of The Breast.
4. Improves Self-Esteem In Public Places.
5. Increases The Size Of The Breast To a Desired Shape Parmanently.

Frequently Asked Questions
How effective is this product ?
Does it have any side effect ?
Answer
It takes up 3 days to start manifesting results.
Its 100% natural and does not have any side effect.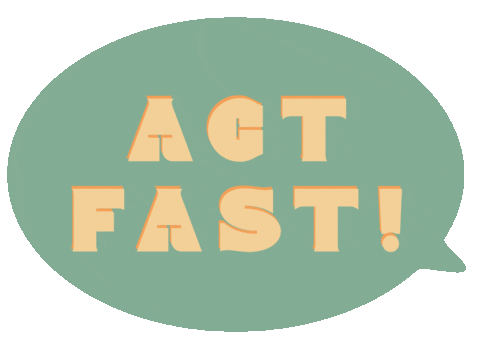 Specifications
Type: Breast enlarging essential oil
Gender: Women
Shelf life: 3 years
NET WT: 30ml
Country/Region of Manufacture: China
Ingredient: Papaya
Size Type: Full size
Features: Breast enhancement
Skin Type: All skin types
Target Area: Breast
Ingredients
Buxus Chinensis Oil, Fennel Oil, Salvia Miltiorrhiza Lavender Leaf Oil, Angelica Root Oil, Essence, etc. Efficacy: Breast enhancement essential oil is formulated with natural herbs, which can increase the size of breasts, strengthen and nourish the skin, and reduce wrinkles. The most effective way is to strengthen the breasts and nourish the skin.
Package Included
1 x Breast enlarging essential oil

How To Use
1.Use a hot towel to apply the breast for 1-2 minutes.
2.Apply the product evenly on breast.
3.One-handed massage to enhance the chest (both hands alternately, about 10 times).
4.Both hands alternately lifted the chest from the underarm to the direction of the nipple (about 10 times).
5.Both hands alternately lifted the chest from the bottom up (about 10 times) ).
6.Two-handed thumb massage alternating massage (about 10 times).
7.Two hands massage alternating to shaped chest (about 10 times).
8.Two hands simultaneously inward and upward lifting chest (about 10 times).

Note
Due to the different display and different light,the picture may not reflect the actual color of the item.

100% brand new high quality!
The unique breast enhancement serum has good permeability, it provides a variety of nutrition for the chest, and makes the small breasts grow rapidly and quickly.
Add papaya extract, supplement the nutrients needed for breast growth, leaving skin tender and white. Breast become firm, full of elasticity.
100% natural and healthy ingredients, no side effects.
Effective massage can clear the pipeline, strengthen the absorption of nutrients, promote breast growth, and create a more beautiful chest shape.
Improve breast development bad, postpartum sagging, flattening, external expansion and so on.
Warning
PLEASE DO NOT FILL THIS FORM IF YOU ARE NOT FINANCIALLY READY or IF YOU WILL BE TRAVELING OUT OF TOWN WITHIN THE PERIOD
Your Order Will Then Be Sent To Our Courier Delivery and the Items Will Be Delivered To Your Doorstep Within 24-48 Days 
Enquiry: WhatsApp Only
Helpline: +234-7066066667
9:00 AM - 6:00 PM