TIRED OF DEEP SURFACE STAINS ON YOUR WALLS AND TILES,EVEN ON YOUR TOILET ??!! 
JUST LANDED IN NAIJA

: The Original Tile Doctor that removes Tough grease, soap scum, body oil, mildew and algae from areas that have been neglected or subjected to heavy use. 
FINALLY!! A Solution Designed to clean the dirtiest of hulls And Surfaces
1
day
23
hours
32
minutes
34
seconds
Very effective at removing rust stain
Can be used on fiberglass, metal and painted surfaces.
Instantly removes stains from grassy marine growth, rust, scum line, fish blood Etc.
doesn't leave drying marks and streaking,
 

This powerful Tile And Floor Cleaner marine-grade ingredients are engineered to remove tough stains in a single application.

 
REMOVES ALL KINDS OF TOUGH STAINS EFFORTLESLY AND EFFECTIVELY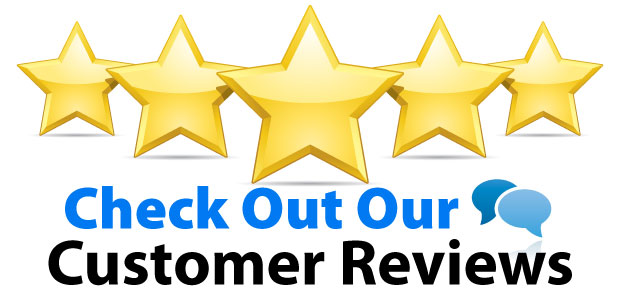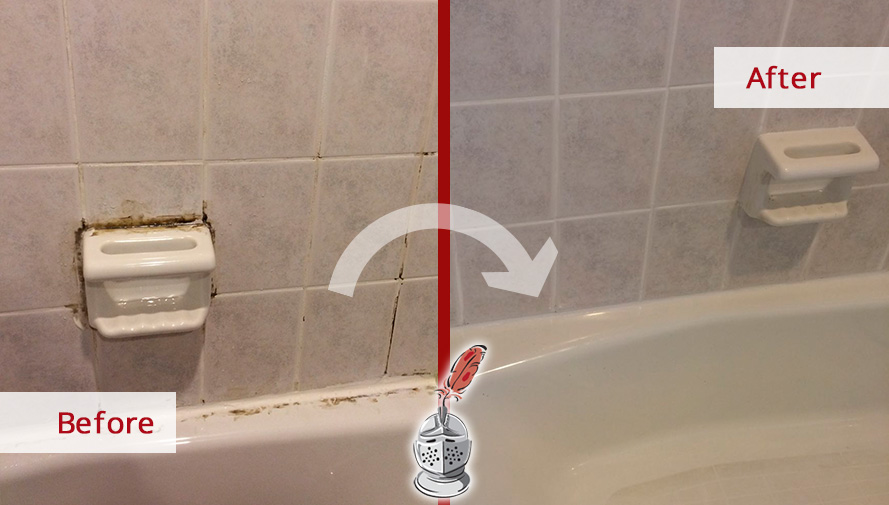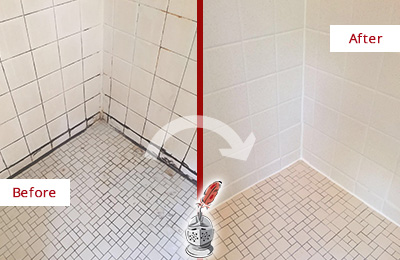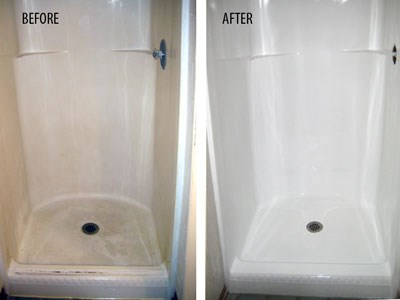 WHY YOU NEED TO GET THIS PRODUCT NOW
Suitable for removing residues from stickers, wax, markers, crayons, window decals, glue, labels, etc. Professional-Designed for handling difficult and sticky task
2-BOTTLES OF 5-MINS CLEANER N15,500
2-BOTTLES OF 5-MINS CLEANER N15,500
USE THE FORM BELOW TO PLACE YOUR ORDER
The Product Will Be Delivered To Your Address Within 24-48 Hours,
Please Endeavor To Be Available To Receive The Item Within The Period.